Banner Slideshows
This article is about the slideshow shown in the header of your site. You can also create slideshows within the content of pages.
On many sites on the system you'll have a slideshow of images as part of the banner. On this page we have a couple of woodland photographs for instance, and if you wait a few seconds you'll see they fade in and out.
You can choose the images which should appear in the slideshow. Firstly you can choose images which should show by default on the entire site, and then, if you want, you can choose different images to show on specific pages. Have a look at our Design page for an example using it's own slideshow images.
Choosing a Good Slideshow Image
Not any photo will do, but it can be a little tricky to understand why.
Firstly, your site may be displayed on monitors up to 1920 pixels wide. If the image you use for your slideshow is less than that then it will look pixelated on some screens.
Secondly, on most screens the slideshow is letter-box shaped. The image is shown centred, so any extra image around the edges won't be visible. For this reason you need to make sure that the approximate center of the image is interesting. A picture of a very tall, narrow tree probably won't work very well.
Finally, the slideshow will be a slightly different letter-box shape on different screen widths, so don't be precious about it being pixel perfect. Make sure the image works even when bits are not visible.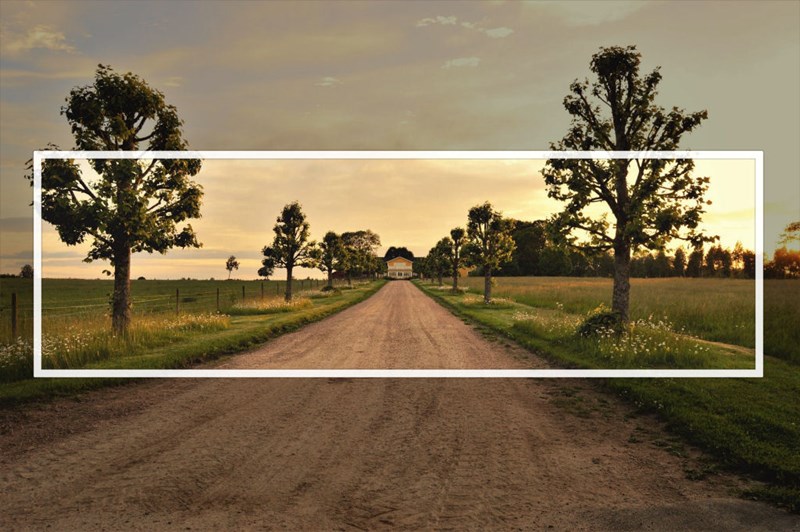 Managing the Site (Default) Slideshow
On your Dashboard click on Appearance in the left-hand menu and then Heading Slideshow. You'll see you can add and remove the images used in the slideshow. You'll need to have uploaded them already or use some of the Stock ones we supply.
Managing a Page's Individual Slideshow
Visit the page you want to make the changes to and click the Page Settings tab in the admin toolbar. You'll find you can select different images for it.